Please Join Us for our upcoming fundraisers!
Hi I'm Abby Quick, Bartley PTO President. I am a preschool teacher at Fulton Early Childhood Center and coach volleyball at the Middle School. My wife and I have two boys, Grayson (first grade) and Gryffin, who is one. In our spare time, we are photographers and enjoy time with each other. We love Fulton and wouldn't want to raise our family anywhere else!
Kayla Garwood, Co-President
Hi I'm Kayla Garwood, Bartley PTO Co-President. I am a second grade teacher at Bartley Elementary! My husband and I have two kids, Alaina Jean and Jayce, who will one day attend Bartley. In our spare time, we enjoy traveling, and spending time with our family. I was born and raised in Fulton and couldn't imagine raising a family anywhere else!
Bethany Fletcher, Vice President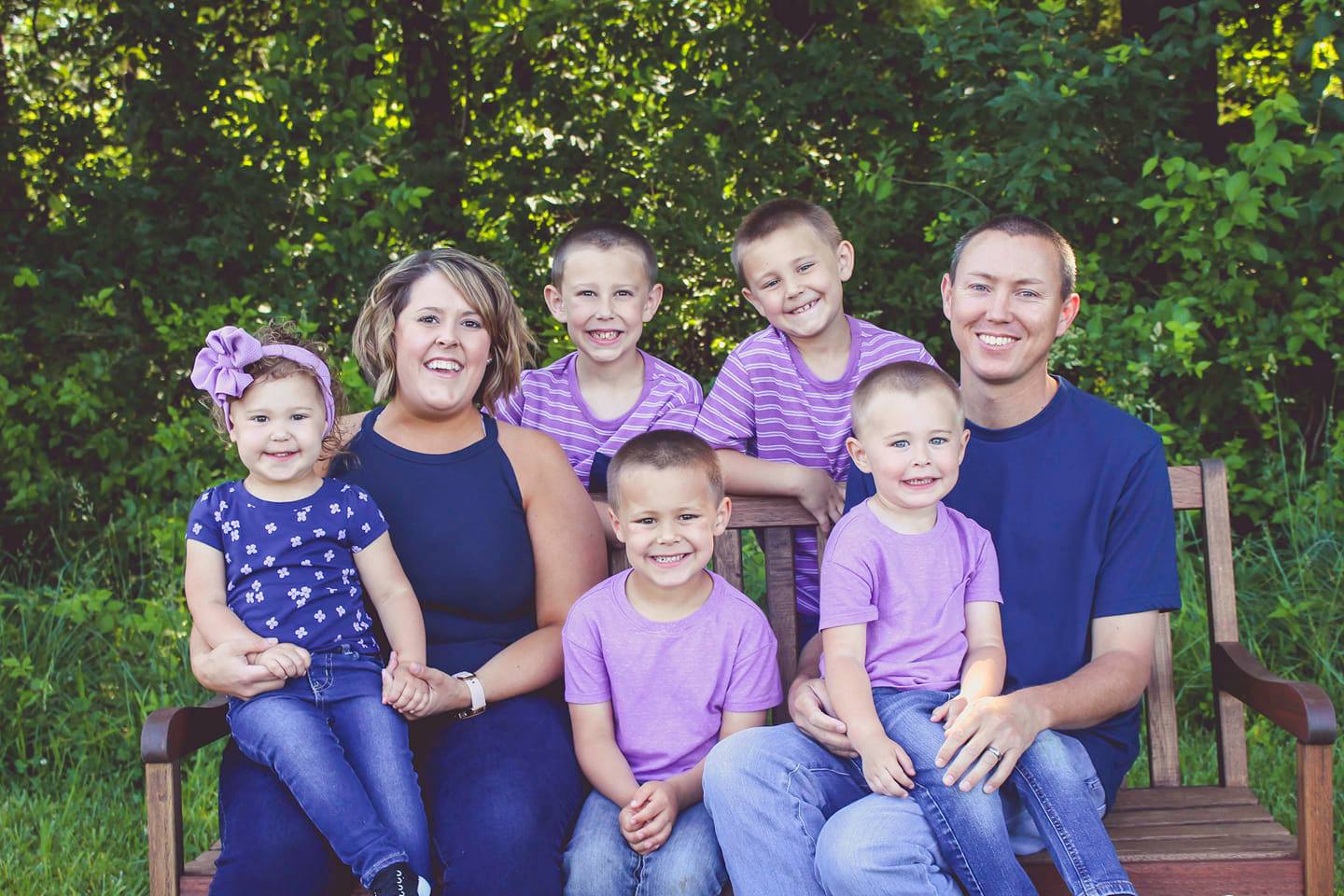 Hi! I'm Bethany Fletcher, the Vice- President of PTO. I'm still new to the Fulton area. My husband Caleb and I moved here from California 4 years ago and love this small town. We have 5 kids. Jack (8), Nicholas (7), Christopher (6), Matthew (4), and Emmalisa (3). I'm currently a stay-at-home mom and love getting to spend time with my littles. I love to bake, go to yard sales and love all things fall. I'm so excited to be part of the Bartley PTO this year!
Hi, I'm Jodi Neal and I've been the treasurer for the Bartley PTO for the last 5 years. My son, Joey is in 3rd grade at Bartley and my daughter Alli, who is now in 7th grade, went to Bartley. I even attended 5th grade here when my family moved to Fulton in 1991! I also have 2 younger brothers and a younger sister who went to school here so Bartley has been in my family for some time! My boyfriend, Brad, is a South Callaway graduate and it's my mission to get him into a Fulton Hornets shirt one of these days! I am a Fulton High School and William Woods graduate and I own my own business where I do taxes, and bookkeeping, making the treasurer role right up my alley! Proud to be a Hornet!
Danielle Hendrix, Secretary
My name is Danielle Hendrix, the PTO Secretary. I married my high school sweetheart, and we have a 5th grader named Kennedy. We love all things Anime and Harry Potter. Kennedy and I love to read a lot. We also play a lot of video games and hang out with our dog and two cats. During the fall/winter, we are in a bowling league and during the summer you can find us either at the pool or golf course!
Bartley PTO is dedicated to the welfare of children in the home, school, and community, along with encouraging a good relationship between parents, administrators, and teachers so that parents and educators may cooperate in the education of the student.
Sorry, but there was nothing found. Please try different filters.